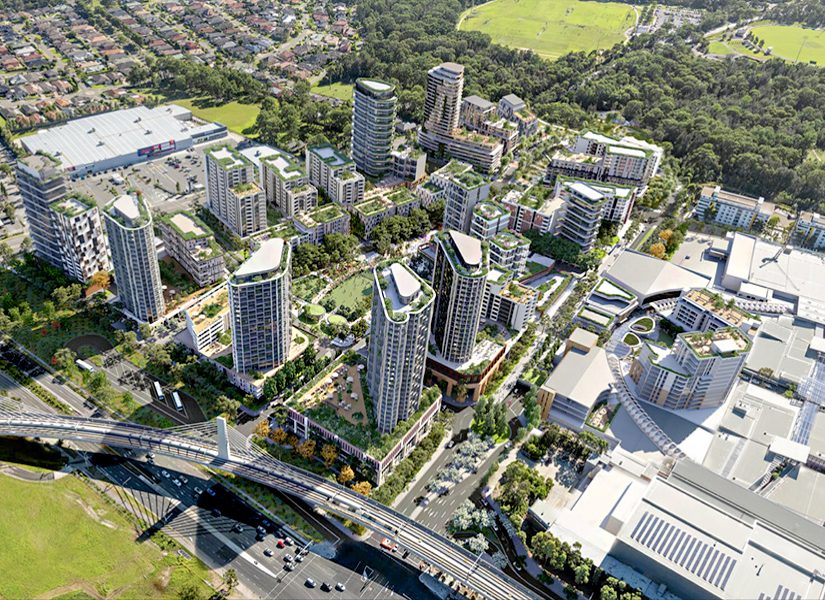 With its relaxed outdoor setting, Rouse Hill Town Centre has a feeling unlike most of urban Australia. The Northern Precinct has always been part of the plan, and the developers current Town Centre GPT, has lodged a concept plan with The Hills Shire Council. Now on exhibition, it's a fifteen year plan in keeping with the spirit of the Rouse Hill community, yet serving the needs of tomorrow. View the project website.
"The proposed Northern Precinct will be a world-class, sustainable place designed around the lives of people"
Like much of Sydney's north-west, the Rouse Hill area is evolving. The new Metro Station is just part of the government's investment in the region, with a proposed hospital, and more diverse housing options on the way. The plan will see a mix of residential, commercial, retail and community development that welcomes young and old, to live, work, and play.